Houston Livestock Show & Rodeo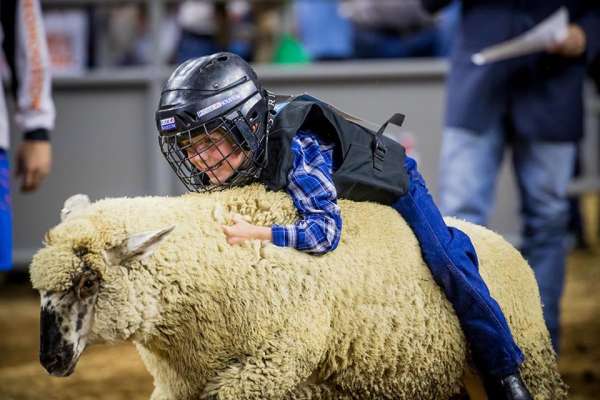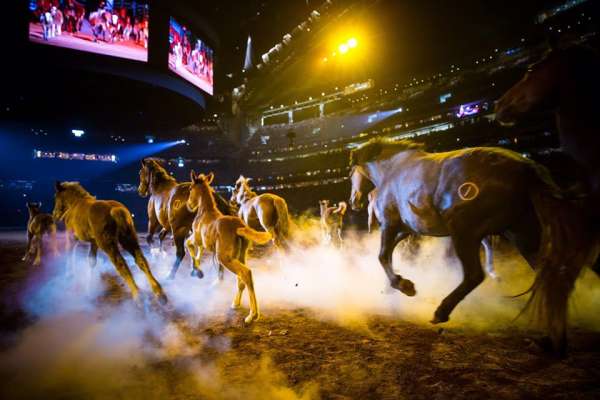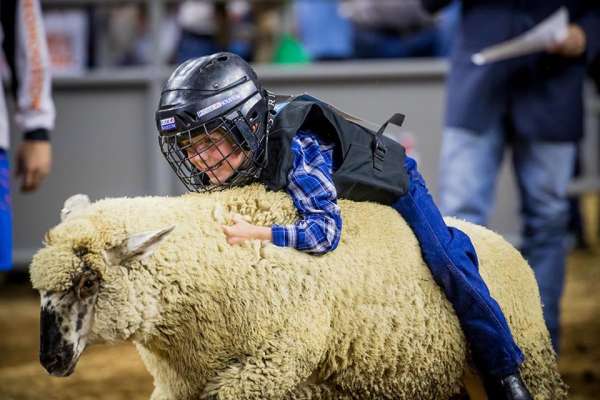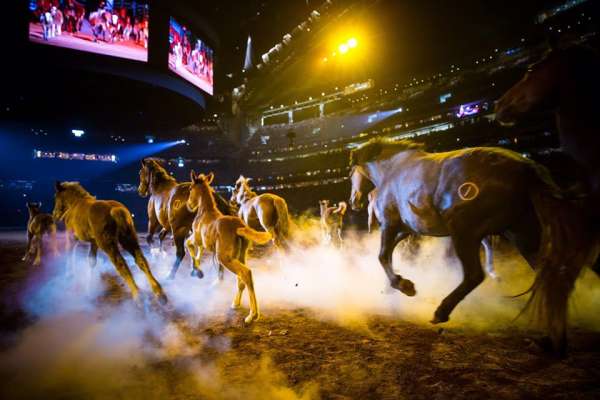 Houston Livestock Show & RodeoFebruary 25, 2019 - March 17, 2019
Recurring daily
NRG PARK
ONE NRG PARK | HOUSTON, TX 77054
Phone: (832) 667-1000
Admission: $18-$300
Area of Town: Medical Center/NRG Park
ADD TO TRIP VISIT WEBSITE | FIND TICKETS


Rodeo has been a tradition in Houston since 1932, and the three-week extravaganza at NRG Park continues to consume the city every spring. The kickoff for the Houston Livestock Show and Rodeo is the Rodeo Parade, after trail riders ride into town and set up camp in Memorial Park. All 20 championship rodeo competitions are concluded with entertainment by music superstars.

It's going to be a star-studded lineup this year at the Houston Livestock Show and Rodeo.

Each night, once the Rodeo dust settles, a superstar takes the stage to entertain the crowds. The star entertainers begin performing after the last rodeo event is completed each evening and the stage is set. Actual start times for the concert can vary day to day due to the different number of rodeo competitors and other production elements.
Weekday rodeos start at 6:45 p.m. The entertainer takes the stage at approximately 8:45 p.m. NRG Stadium gates open at 6 p.m.
Weekend rodeos start at 3:45 p.m. The entertainer takes the stage at approximately 5:45 p.m. NRG Stadium gates open at 3 p.m.

(The Saturday, March 16, 2019, rodeo performance will begin at 2:45 p.m., and the concert will begin at approximately 4:45 p.m. The Sunday, March 17, 2019, concert only performance will begin at 7 p.m., with no rodeo on this day.)